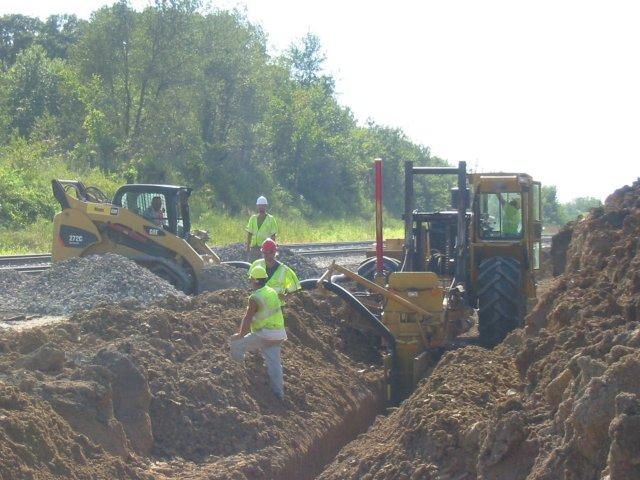 Whatever the task you need accomplished, if it involves moving substantial amounts of dirt, Empire Construction and Trenching is likely able to help.  Empire has performed work for hundreds of customers including local, state, and Federal governments.
If you're facing an emergency  issues and need immediate assistance in the greater SW Iowa, SE Nebraska, or NW Missouri areas, we are available.
Empire owns a broad range of equipment and vehicles to do your job right, on budget, and on time.