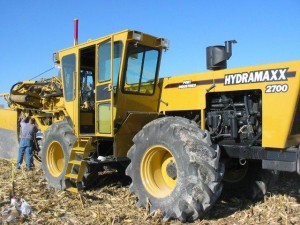 Empire Construction is a leader in farm drainage tiling in Southwest Iowa, Southeast Nebraska, and Northwest Missouri.
Empire has always utilized the most experienced staff and most modern and well maintained tiling equipment to do large and small scale tiling jobs.
We use the state of the art Trimble WM-Drain Farm Drainage Solution™  in conjunction with the Hydramaxx™2700 Wheel Trencher.
Together our equipment is capable of jobs small to very large.
Steps Performed For Farm Drainage Tiling System Projects: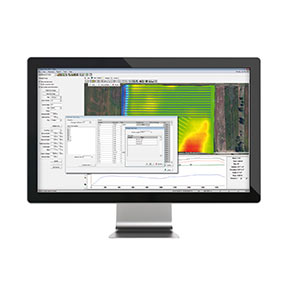 Survey the fields using GPS technology
Analyze the fields including:

Contour functionality
Watershed modeling
Tributary tracking
Flow arrows

Design of the drainage system

Horizontal pipe location
Vertical design
Pipe sizing recommendations
Water flow to main outlet verification
Mapping the surface and subsurface drainage

Installation – Optimal 3D drain placement of tiling up to 15 inch diameter with the Hydramaxx 2700.

Tile grades installed accurately with the GPS system integrated in the wheel trencher controls

Maintain the system – Empire develops an accurate map of the true location of your drainage tile pipes for future maintenance or drainage expansion.
Benefits of using the GPS for the trenching machine control include:
Not affected by the wind, rain, fog, or snow.
Ease of grade changes
No vertical constraints for operation
No directional constraints
Can allow auto slope calculations, or constant grading with the ability to break grade on the fly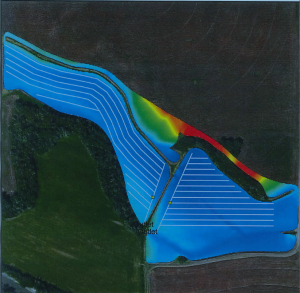 Tiling projects can be difficult and expensive.  Errors in system design or installation can prove very costly in terms of yield or lost crop acreage.
 Don't take chances with your tiling project.